THE POLKA: Mad Mod Vlad Polka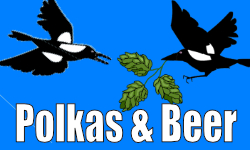 At a rehearsal, early in the Mad Ms history, we got to talking about great TV theme songs. The Mod Squad Theme written by Earl Hagen is one of the best. It has a great use of mixed meters, wild horns and percussion. So I took the challenge to write a polka with a nod to the Mod Squad Theme.
Imagine this backstory. A taxi cab driver in a city in a former Eastern bloc country drives too much, sleeps too little and watches too much 1970s American TV. His favorite show? The Mod Squad. He is cool, mustachioed, sports wide sideburns and even wider lapels and pant legs. That's Mad Mod Vlad.
The original theme is in C minor. I start Mad Mod Vlad in Eb major and wind the way to C minor. You will hear motifs from the original theme throughout.
I transcribed the theme for a coda but we didn't record it. One of these days, we shall.
THE BEER PAIRINGS
• Sarajevsko Pivo – Bosnian lager
• Lasko Pivo – Slovenian lager
• If one gets to travel, then head to Potštejn, Czech Republic, east of Prague to this new brewery Clock. Love the artwork.
Živjeli!
Na zdravje!
Na zdraví!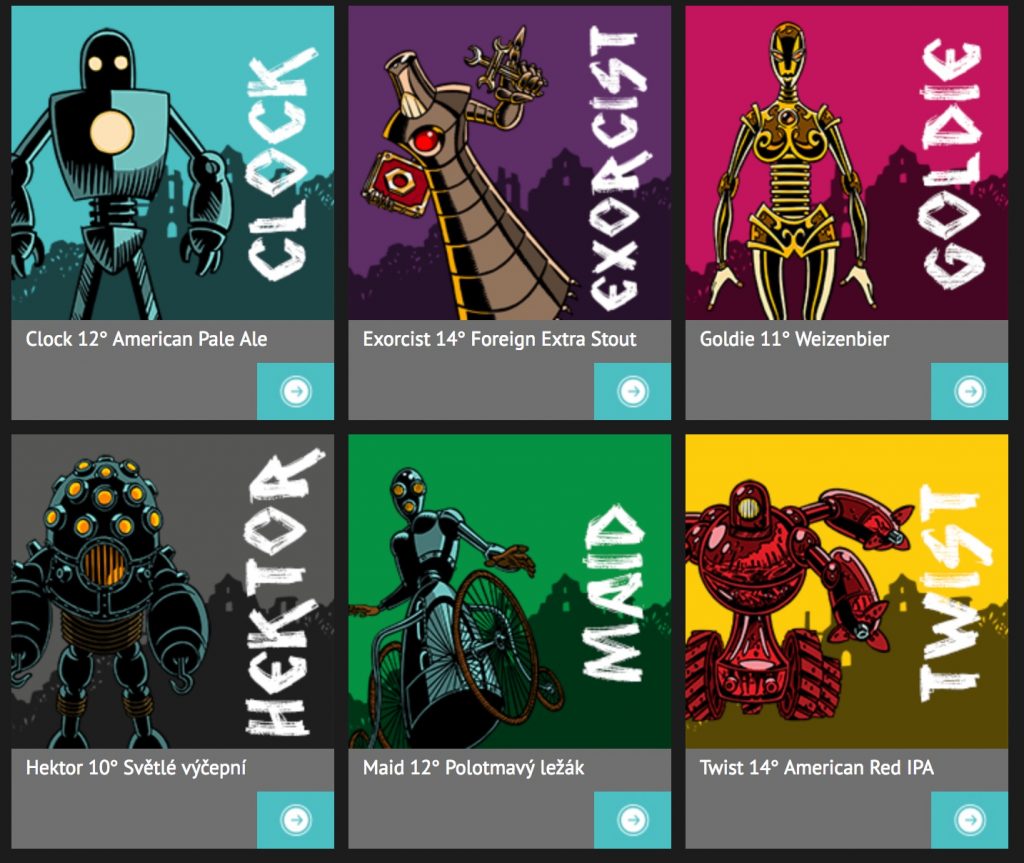 ______