A Beer & Sausage Revelry!
Saturday September 21
Bergamot Alley Oktoberfest
328 Healdsburg Avenue, Healdsburg, CA
707-433-8720
Doors open at Noon • $10 admission
First 100 peeps through the door get a free Bergamot blimp beer stein!
We start at around 2:15ish and play all afternoon.
12 of Germany's finest Beers on tap. Yum!
Franco Sausages is making special German style sausages for this event. Yum!
More about Franco Dunn's sausage making
More about Bergamot Alley
Bergamot Alley YELP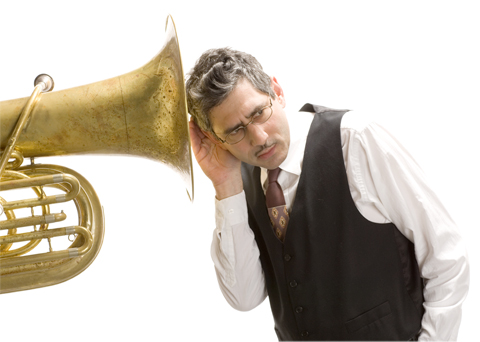 photo by Dean Lipoff • ©theMadMaggies.com • All rights reserved.