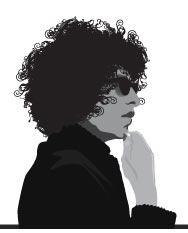 Two of our tunes are competing in the Doing Dylan contest. We'd appreciate your vote and comments. Please give us a click!
High Seas Lament: vote here
Rough Music: vote here
They ask for your email address but only to verify that you are a real person. They do NOT use your info for anything else.
Big Thanks!