LA POLKA: Mad Mod Vlad Polka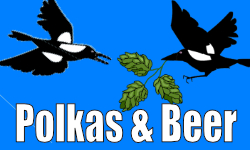 Lors d'une répétition, au début de l'histoire de Mad Ms, nous avons parlé de superbes chansons de théâtre télévisé. « Mod Squad Theme » est écrit par Earl Hagen et c'est un des meilleurs. Il a une grande utilisation de compteurs mixtes, de cornes sauvages et de percussions. J'ai donc pris le défi d'écrire une polka avec un clin d'œil au Mod Squad Theme.
Imaginez ce scénario, cet antécédent. Un chauffeur de taxi dans une ville d'un ancien pays du bloc de l'Est conduit trop, dort trop peu et regarde trop la télévision américaine des années 1970. Son émission préférée? The Mod Squad . Il est cool, moustachu. Il porte des pattes larges et les grands revers aussi grands que les jambes de pantalons. C'est Mad Mod Vlad. C'est mad, mod Vlad.
Le thème original est en C mineur. Je commence Mad Mod Vlad dans Eb major et fais le chemin de C mineur. Vous entendrez les motifs du thème original tout au long. J'ai transcrit le thème pour utiliser comme une coda mais nous ne l'avons pas enregistré. Un de ces jours, nous le ferons.
THE BEER PAIRINGS
• Sarajevsko Pivo – Bosnian lager (blonde)
• Lasko Pivo – Slovenian lager (blonde)
• Si vous pouvez voyager, dirigez-vous vers Potštejn, Czech Republic, est de Prague à cette nouvelle brasserie Clock. J'adore l'illustration de la marque.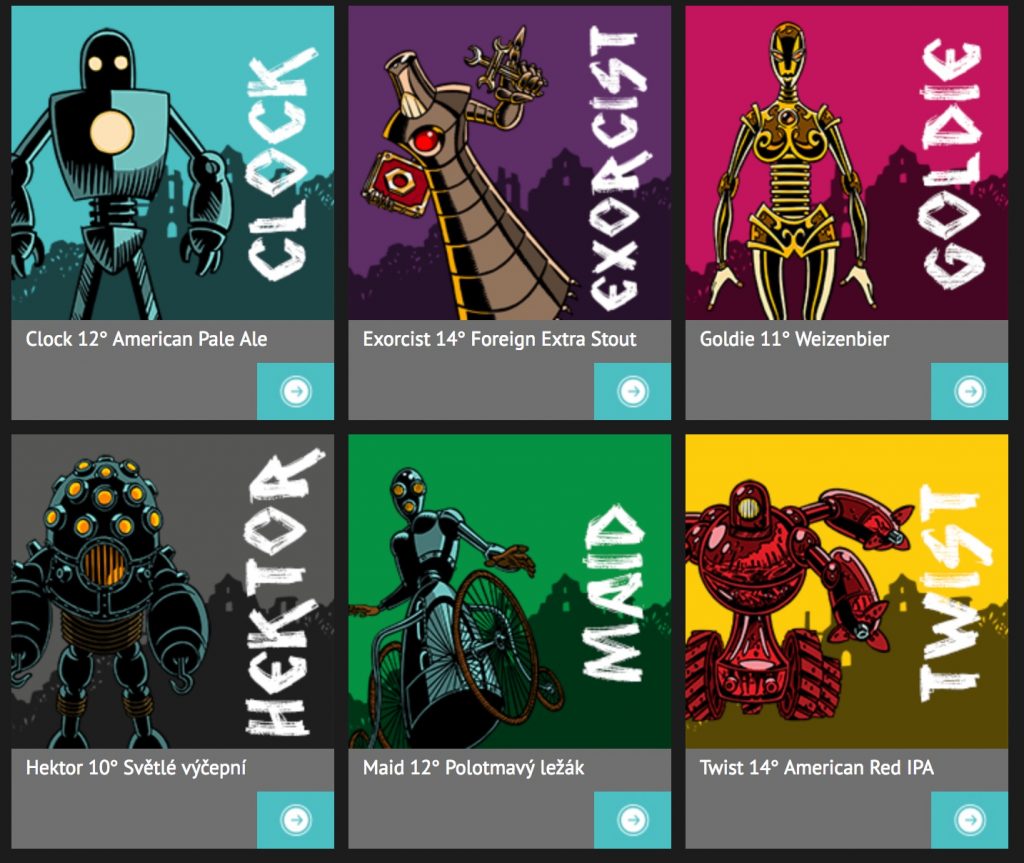 Živjeli!
Na zdravje!
Na zdraví!
______
« Mad Mod Vlad » est aussi disponible sur CDBaby et Spotify.
(J'apprends le français alors j'apprécies des corrections.)