LA POLKA: Serba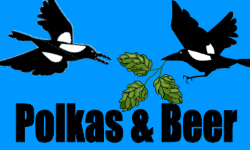 « Serba » est une chanson de Klezmer en 2/4 qui convient parfaitement à Oktoberfest.
J'ai entendu cette mélodie d'abord dans un atelier de musique de l'Europe de l'Est présenté par Nada Lewis une musicienne de SF Bay Area. Je l'ai ramenée au groupe et nous l'avons joué depuis.

Nous l'avons enregistrée pour notre dernier album, « "Naked Ladies ».
Les cultures de l'Europe centrale et orientale pollinisent transversalement pendant les centaines d'années ainsi elles ont crée une fascinante tapisserie musicale. Par exemple, les musiciens Klezmer et les musiciens roms partagent des répertoires librement. Les meilleurs airs irrésistibles comme celui-ci, sont restés populaires pendant des décennies et se sont répandus dans le monde entier.
L'ACCORD DE LA BIÉRE
Notre mascotte, Death recommande cette ale houblonnée et noire appelée « Death » de la brasserie primé, Schmaltz Brewing Co. Allez comprendre.
Je suggère Slingshot une bière blonde, artisanale et une gagnante de médaille d'or..
L'Chayim!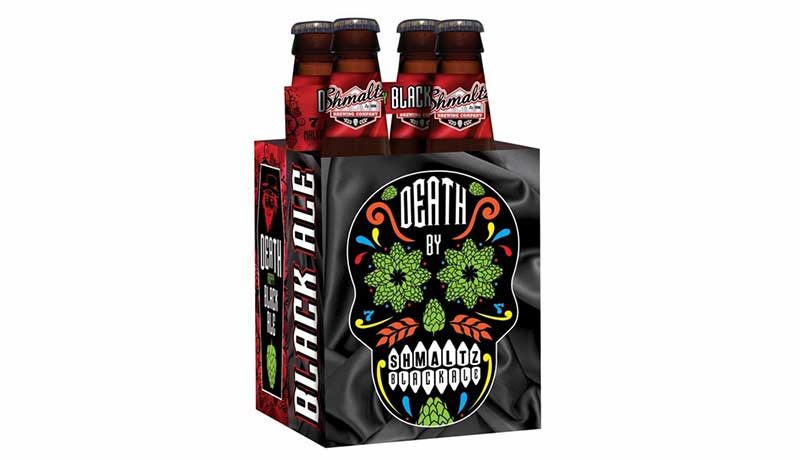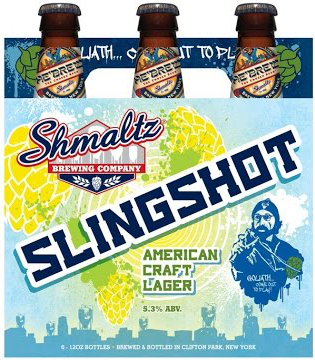 À Savoir:
VildeHaye Beer a nano brewery from Israel has an assortment of beers all inspired by an imaginary Klezmer band.
Une Bonne Lecture:
Why Jews Replaced Wine with Beer in Bavaria
________________
"Serba" is also available on CDBaby.