THE POLKA: Serba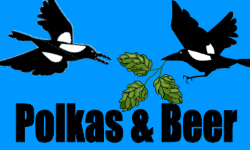 "Serba" is a Klezmer tune in 2/4 that fits right in with Oktoberfest revelries.
I first heard this tune at an Eastern European music workshop presented be SF Bay Area musician Nada Lewis. I brought it back to the band and we've been playing it ever since.
We just recorded it for our latest album, "Naked Ladies".


The hundreds of years of cultures cross pollinating throughout Central and Eastern Europe created a fascinating musical tapestry. For example, Klezmer musicians and Romani musicians shared repertoires freely. The best tunes, those irresistible crowd pleasers like this one, have stayed popular for decades and spread around the world.
THE BEER PAIRING
Our mascot, Death recommends this hoppy black ale called Death from award-winning Schmaltz Brewing Co. Go figure.
I suggest their Slingshot craft lager – a gold medal winner.
L'Chayim!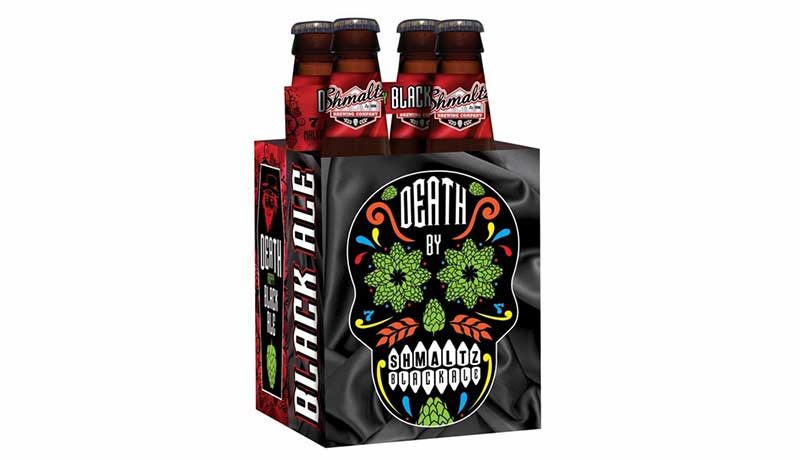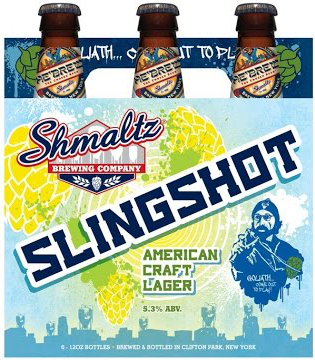 Worth knowing about:
VildeHaye Beer a nano brewery from Israel has an assortment of beers all inspired by an imaginary Klezmer band.
A Fun Read:
Why Jews Replaced Wine with Beer in Bavaria
________________
"Serba" is also available on CDBaby.