For the next ten days, I will be posting one of our polkas and pairing it with beer, in celebration of Oktoberfest.
THE POLKA: "Pica Pica Polka"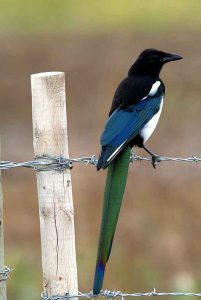 I wrote this upbeat polka in C major back in 2006. "Pica Pica" is Latin for magpie. I simply couldn't resist the alliteration.
Magpies swoop as does the descending and ascending phrases in the A section. And, because magpies are known for their very long tails, I added a very long tail or "coda".
Johny Blood on tuba sets us in motion. Listen to the "twin reeds" of Ray Fernandez on soprano sax and Zack Pitt-Smith on clarinet.
Also available on CDBaby or Spotify.
THE BEER PAIRING
Any Mexican-style lager will fit the mood, but I especially recommend a well-chilled Los Gigantes by Anchor Brewing Co.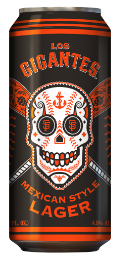 A very close second choice is a Cerveza Pacífico Clara (Grupo Modelo).
I prefer the tall, 24 ounce cans for either.
¡Salud! Prost!