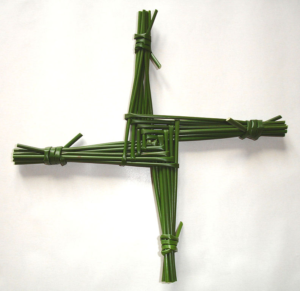 Saint Brigid's Day Greetings!
In honor of Irish roots on this Imbolc or first day of spring in Irish tradition*, enjoy our acclaimed rendition of "Sleepy Maggie".
* How Brigid went from goddess to saint
Director Paul Haggis chose our "Sleepy Maggie" to underscore this scene in the TV pilot of the Black Donnelleys
Réalisateur Paul Haggis a choisi notre « Sleepy Maggie » pour jouer dans cette scène dans le pilote de télévision des « Black Donnelleys ».