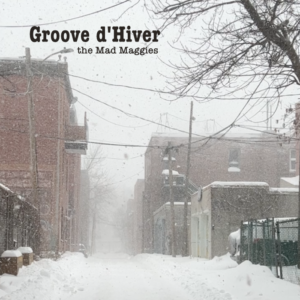 2022 is off to a good start here at the Mad Ms central.
Our release for the month of January is Groove d'Hiver* (Winter Groove), a dub-infused instrumental.
Get your travel voyeur on! Enjoy the tune while taking a very snowy, wintry trip through the streets of Hochelaga-Maisonneuve, Montreal, Quebec. I had big fun filming the hood during the latest snow storms.
Listen to a high quality audio file on our BandCamp.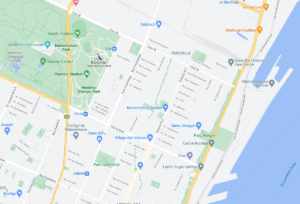 The Streets of Montreal
The streets I wandered looking for video shots for Groove d'Hiver are specifically the streets of Hochelaga-Maisonneuve (Ho-Ma) and Viauville, two neighbourhoods on the eastern side of the island of Montréal which border the St. Lawrence River.
Before the Europeans came, Iroquois inhabited the area. By the early 1800s, it was a rural village, then a working class slum, then a busy manufacturing district. By the 1980s, the manufacturing sector had shrank and the economic decline hit the area hard. There is some rebound now because of the affordability of the real estate.
All this history makes the area's urban landscape a hodgepodge of blight and gentrification. There's Beaux Arts architecture from its glory days, remnants of factories, blocks of condos, empty storefronts and plenty of graffiti. Alleyways thread through the backs of most streets, some rough and ignored, some family friendly and "greened". Copper-clad church steeples are everywhere.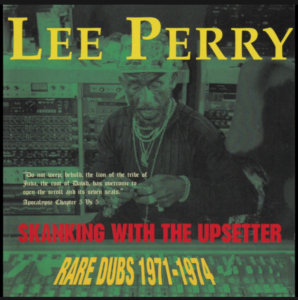 A Bit About Dub
Very generally, Dub is a kind of electronic music which emerged from the Jamaican music scene in the early 1960s. The Dub sound is characterized by the wildly creative use of sound systems and mixing consoles – echo, reverb, loops, overdubs, sound effects. Its influence on modern music is extensive inspiring punk, ska, rock, hip-hop, dubstep, house and more.
I think of music as a vast atemporal stream of sounds to which we musicians add and draw from. The sharing and mutual inspiration never stops and has no borders. The sounds of those early dub innovators, King Tubby, Lee "Scratch" Perry and so many others continue to flow through us.
For more about dub:
L.A. Time obit for Lee "Scratch" Perry, dub innovator
Backstory of the sound system scene in Jamaica 1960s & 1970s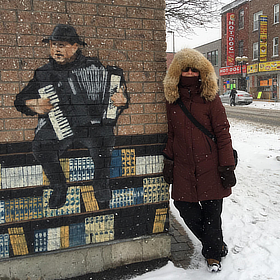 Walking in the Snow
I love snowfall.
As long as one is bundled up properly – wool socks, waterproof boots, snow pants, winter coat, warm shirt and hoodie, neck gaiter, tuque, gloves, and eye protection – walking in the snow is invigorating.
❄️😀❄️