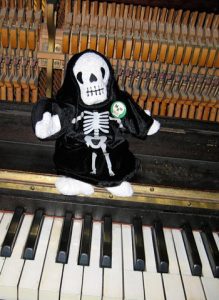 Mags is off writing music and creating a future for the band so I am stepping in to handle the celebrations.
I love this special time of the year which celebrates me.
Samhain, Halloween, El Dia de Los Muertos — all good.
I recommend plenty of music, drink and a good dose of humour.
After all, you only live once.
I couldn't resist saying that.
MUSIC



And, of course:

DEATH DRINKS
Brews
Irish Death – a dark ale by Iron Horse Brewery, Ellensburg, WA
Shadow of Death – an imperial ale by Snafu Brewing Co., Charlston, N.C
Wine, anyone?
Dead Nuts – a zinfandel blend from Chronic Cellars, Paso Robles, CA
And for the very daring
Death in the Afternoon – a cocktail created by Ernest Hemingway
1 1⁄2 oz Absinthe
4 1⁄2 oz Champagne
Pour the absinthe into a Champagne flute or coupe and top with the Champagne
HOLIDAY HUMOUR
When I die, I want to die like my grandfather who died peacefully in his sleep. Not screaming like all the passengers in his car. — Will Rogers
---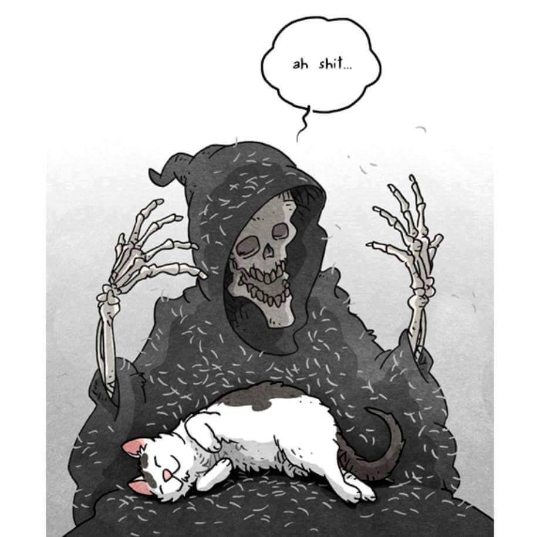 ---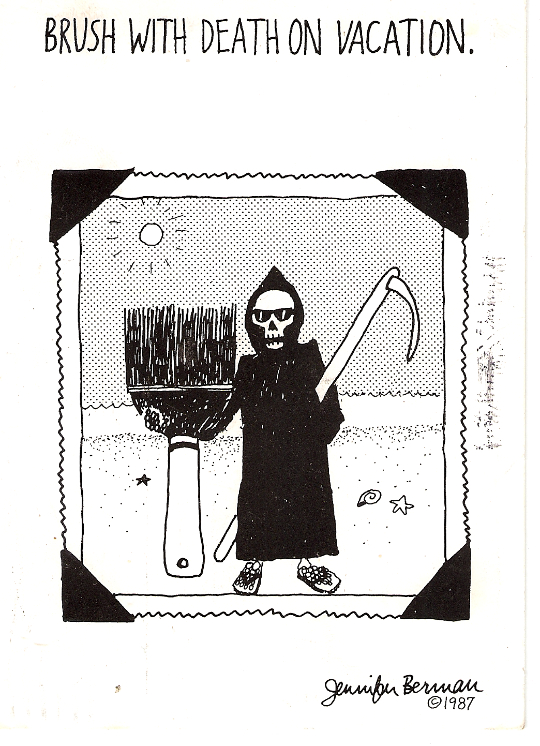 ---