I had to let you know about this deal.
CD Baby is charging only 1¢ for shipping when you purchase any of the Mad Maggies' CDs between 11/30 and 12/04. That's tomorrow November 30th through Friday, December 4th.
Whether you buy 1 disc or 100, it's only ONE PENNY for standard domestic or international shipping – TOTAL.
It is always fun to receive a gift in the mail. If there is someone on your list who is far away, even in a different country, then you can send that lucky one some music for only 1¢ postage.
Here's where to go: http://www.cdbaby.com/Artist/theMadMaggies
We have several of our earlier CDs at CDBaby to choose from.
Here's to a music-filled holiday season!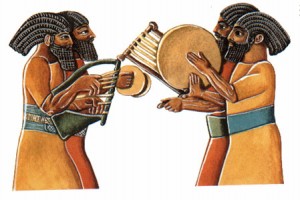 For high-quality digital downloads, I recommend going to our BandCamp.