Suds and Dancin' — Super pleased to be playing this year's BrewNost! in Cedar Rapids, Iowa. This international beer-tasting event kicks off the Fall Czech Fest and the 1st National Accordion Symposium.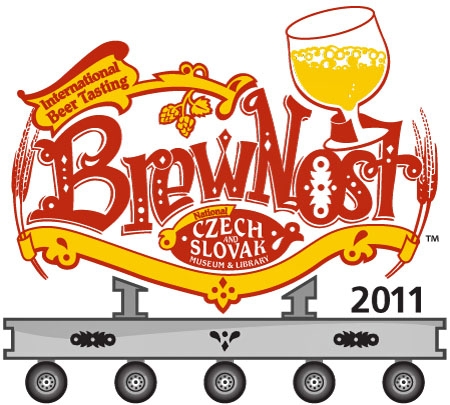 I will be trying my best to blog our adventure.
Are you ready for the Mad Ms, Cedar Rapids?!