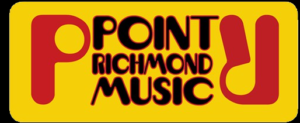 August 12 – Friday – Point Richmond Music Fest, Point Richmond, California
This is a super pleasant outdoors street festival held at the corner of Park Place and Washington Avenue in historic downtown Point Richmond.
The first act comes on at 5:30. Our set is at around 6:45.
Free & Outdoors!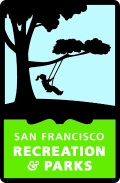 August 19 – Friday – Lift Every Voice performance series presented by Illuminate, Golden Gate Park Bandshell, San Francisco, CA
This venue couldn't be more beautiful and historic. And the sound system is state of the art.
As a native San Franciscan who grew up in the city, I am thrilled to be playing this show.
We play two sets for the "Happy Hour" starting at 4:30.
Free & Outdoors! Check out all the free Bandshell concerts.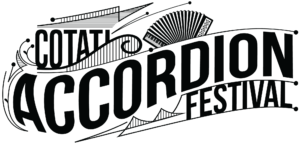 August 20 – Saturday – Cotati Accordion Festival, Cotati CA
One of our all-time fav festivals to play. Lovely park and a great crowd of music lovers.
We've got a great set list planned. Come ready to dance! Our set is at about 3:45.
August 21 – Sunday – "Grand Finale" – Cotati Accordion Festival Cotati, CA
We have the pleasure to be the backing band for this 8th Grand Finale. There's nothing quite like over a dozen world class squeezebox players on stage dishing out a wild assortment of tunes.
Don't miss it! Starts at around 6:30