The Mad Maggies are musicians from Montreal, QC and the San Francisco Bay Area, CA who play roots-driven, world rock, rowdy folk fusion with a dash of hot pepper and a swig of slivovitz -- they kick up some dust.
Our New Release "Still Standing" is coming in August! Join the mailing list to receive news and to listen to pre-release tracks.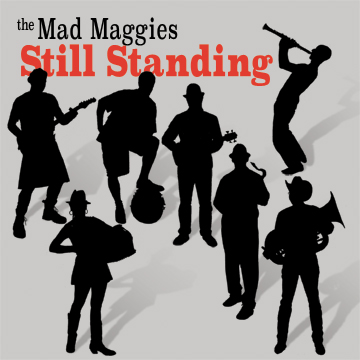 We LOVE the Mad Maggies! ... You have got to experience this band....
-- Cadenza Music, St. Paul, MN
"There was not a moment when the dance floor was not packed, even long after the beer was gone. Yes, you guys rock." -- Rod De Witt, Andersen Valley Brewing Co.
"The Best Band Ever" -- Howard Dillon, Bolinas Hearsay News.
"The Mad Maggies...hit it home...leaving the audience begging for an encore."
-- Golden Gate [X]Press
"...you and your band are not just great, but such an integral part of everything I try to do with the festival musically. -- Scott Goree, Cotati Accordion Festival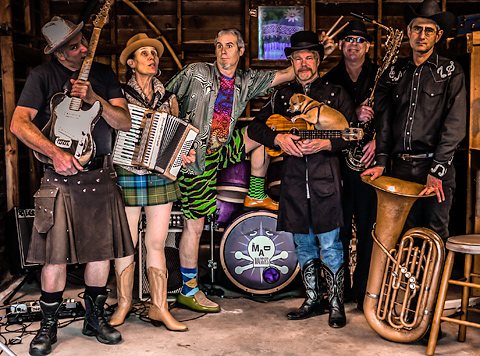 photo: © Kim Thompson Steel
post processing: Gary Wium